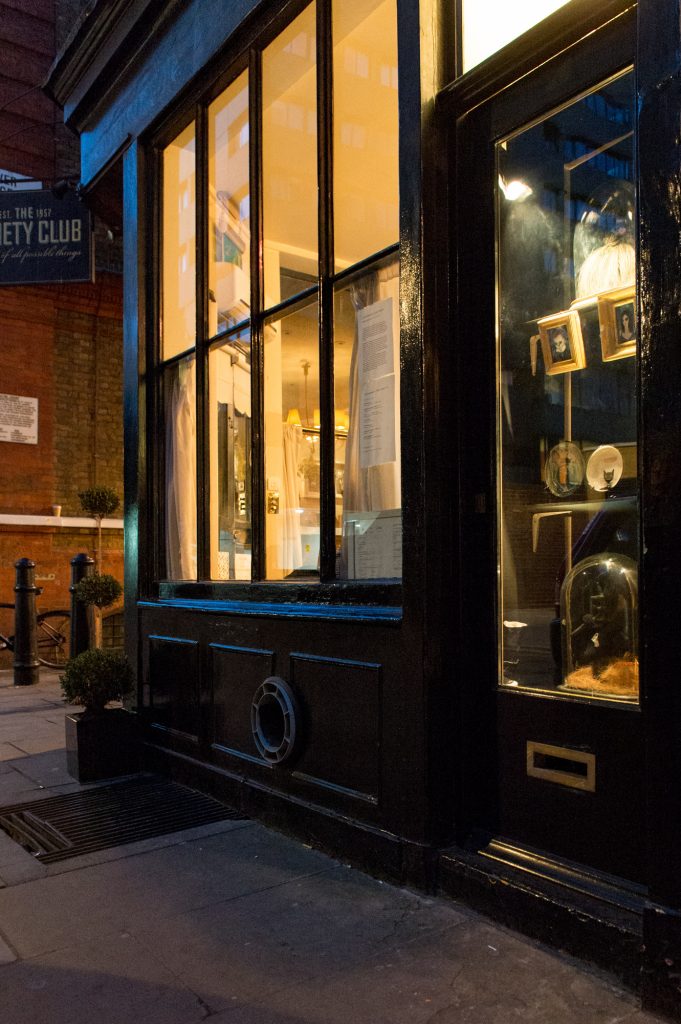 Member of the Royal British Society of Sculptors Julie Goldsmith presents Soho Faery, a specially commissioned exhibition at both The Society Club and its neighboring premises The Door.
Goldsmith's work takes two predominate forms: sculpture and ceramics. The carved figures are totem-like rather than representational; fetishes to bring home a sense of the sacred. Her painterly ceramics play with fables and domesticity. Bowls and plates that have been said to dispel household trauma – ritual objects for dark times.
From December 7th till January 7th. To RSVP for private view please email: babette@thesocietyclub.com
See http://juliegoldsmith.co.uk for more.